Friday

March 7, 2008 at the Somerville Theatre
Eddie From Ohio w/Special Guest Jake Armerding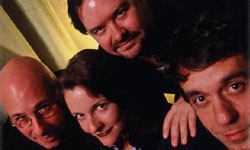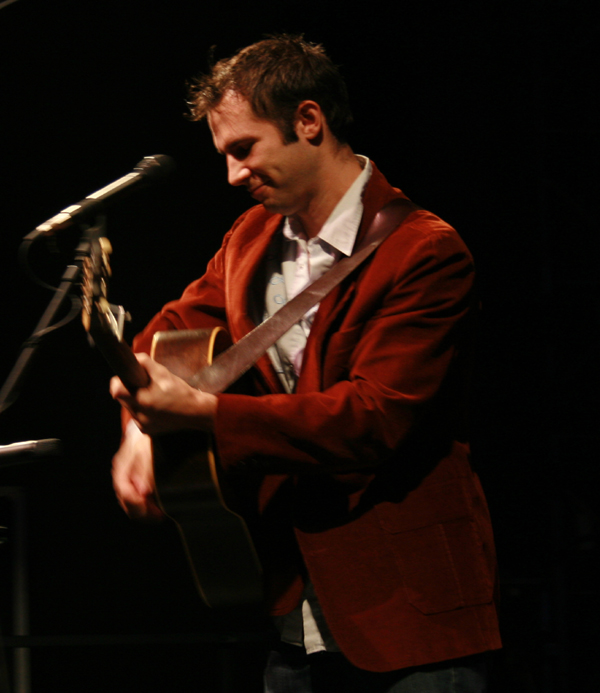 Tickets $25, add $1 Day of Show. Call 617-628-3390 for ticket information (no Online sales for this show).

---
To Purchase Tickets:
Order tickets online via

Buy in person at Venue Box Office for each show (see info below)
Call Ticketmaster at 617-931-2000 OR Visit Ticketmaster.com

Venue Information:
Somerville Theatre Box Office: 3pm-9pm Mon-Fri, 1pm-9pm Sat, Sun & Holidays
Orpheum Theatre Box Office: 10am-5pm Mon-Sat

Berklee Performance Center Box Office: 10am-6pm Mon-Sat, Closed Sundays and most Holidays. Open on performance days 2 hours prior to showtime until 1 hour after the scheduled start time for the event.

---

Directions:

Somerville Theatre is located at 55 Davis Sq, Somerville, MA
(intersection of Holland and Day Streets)
By T: take the Red Line to the Davis Square stop
By Car: MAP IT

Orpheum Theatre is located at 1 Hamilton Place, Boston, MA
By T: take the Red or Green Line to the Park Street stop
By Car: MAP IT

Berklee Performance Center is located at 136 Massachusetts Ave, Boston, MA
By T: take the Green Line to the Hynes Convention Center/ICA stop
By Car: MAP IT

---
---
Would you like to be informed of our upcoming concert events? Please click the link below and send us your Name, Address, Phone and Email address and we'll keep you up to date. Also, let us know of any artist(s) you'd like to see Songstreet present in the future.
Be assured we will not share or sell your name or e-mail address with any 3rd party. We respect your privacy and are committed to keeping you as a customer. Should you choose to remove yourself from our list, simply send us an email with a subject of "Unsubscribe" and put your name in the body of the message.
You must be at least 18 years of age to sign-up.
---